Perfect engineering components Pvt. Ltd.
Perfect Engineering Components is a private company. Founded in the 1989 by Ishwar Saini, the company is registered as Perfect engineering components private limited.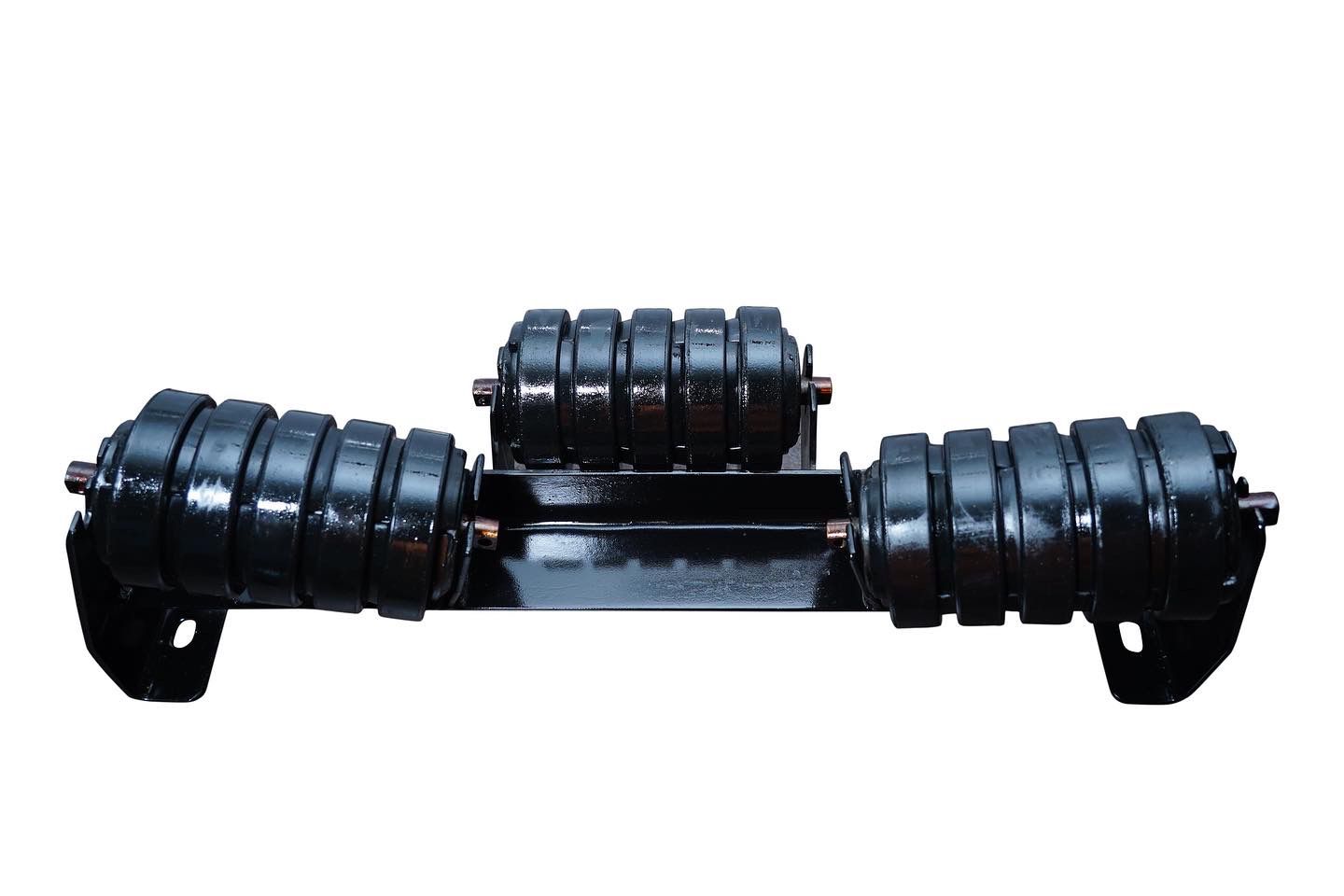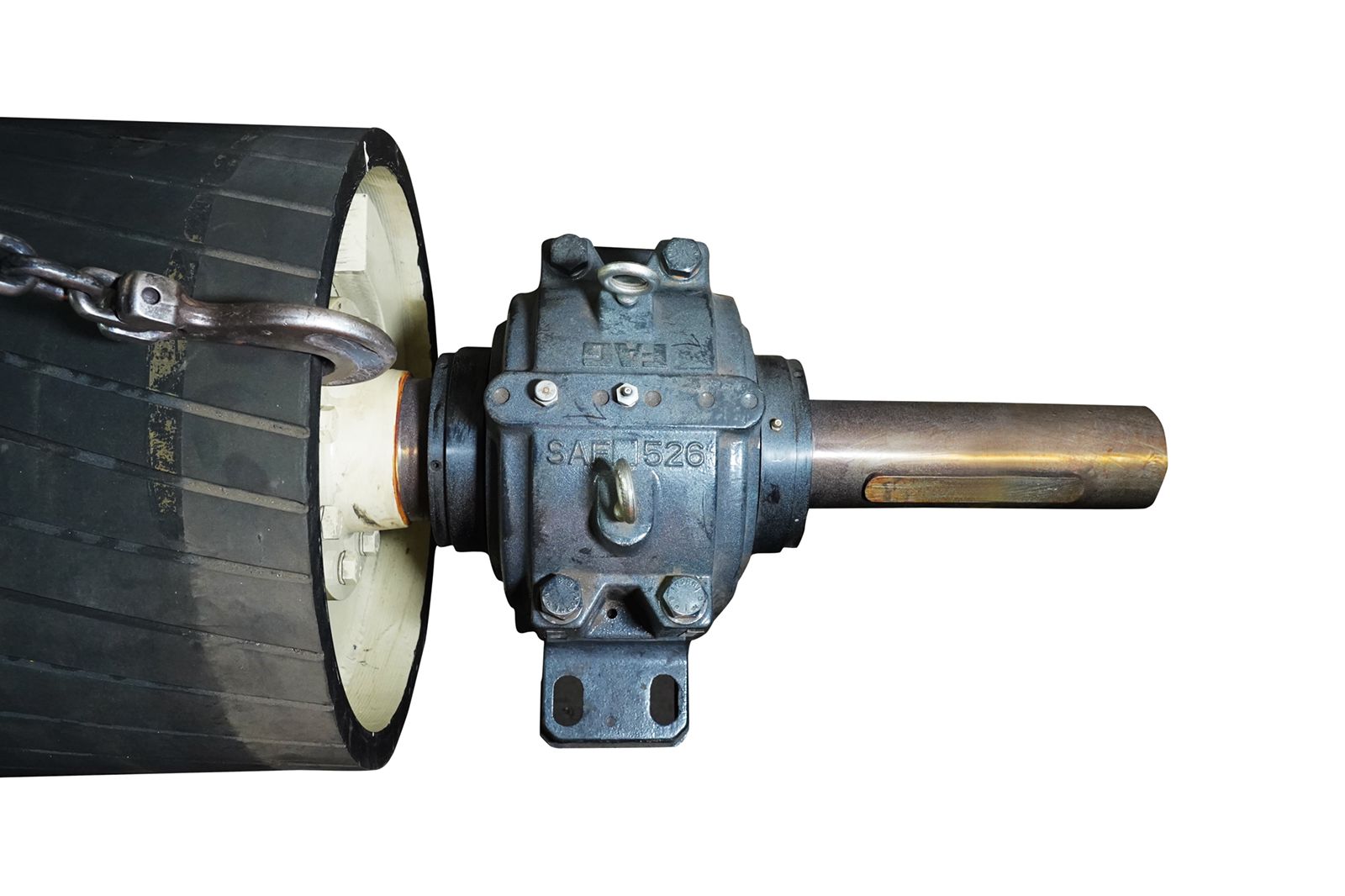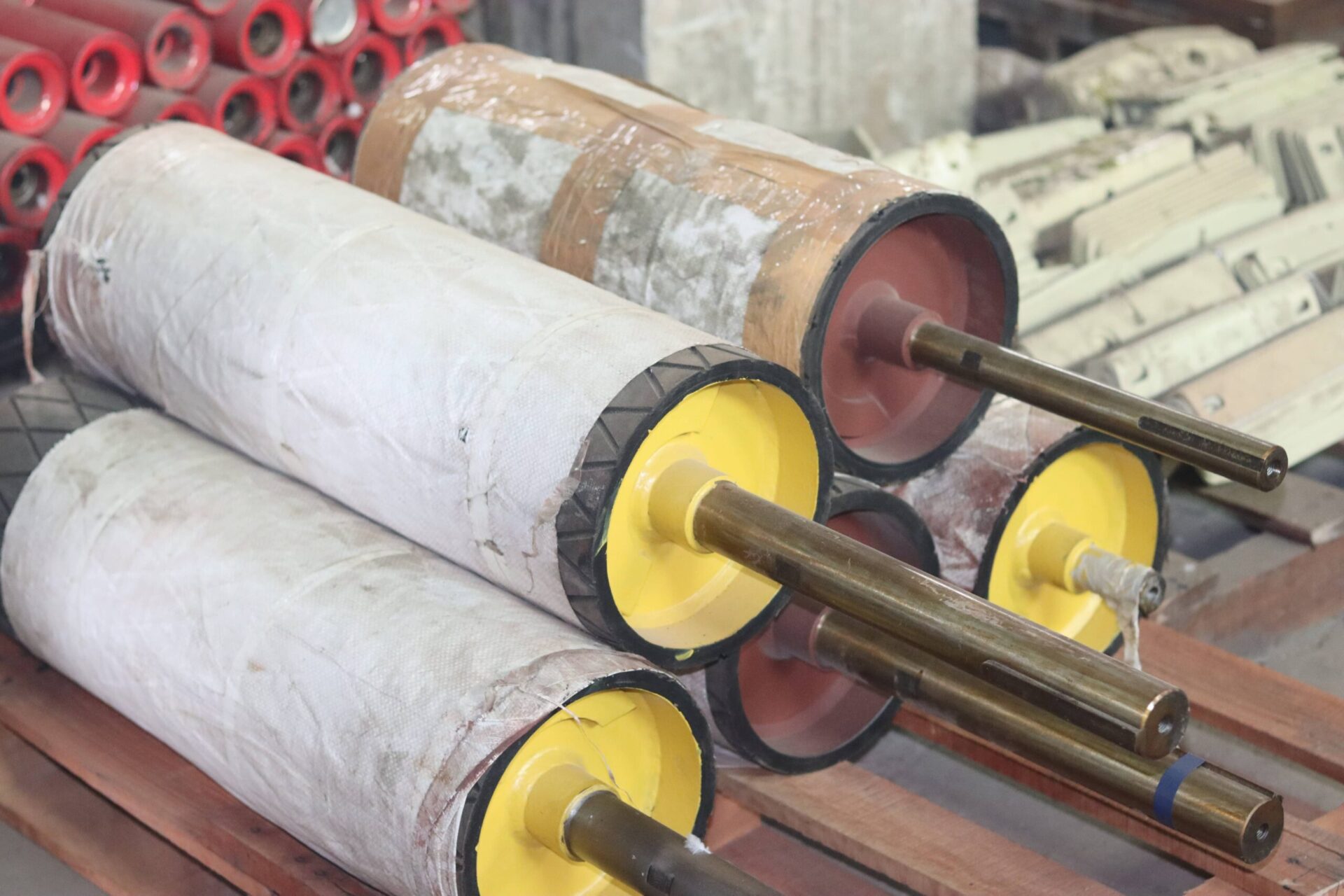 Perfect Engineering Components (P) Ltd. has been a long- term trusted partner for clients in the north india region and beyond since 1989 working closely with our clients allows us to act in their best interest over the long term.
We are manufacturing 25,000+ Rollers per month and 800+ Pulleys per month.
OUR PRODUCT
BELT CONVEYOR
IDLER ROLLERS PULLEYS
BRACKETS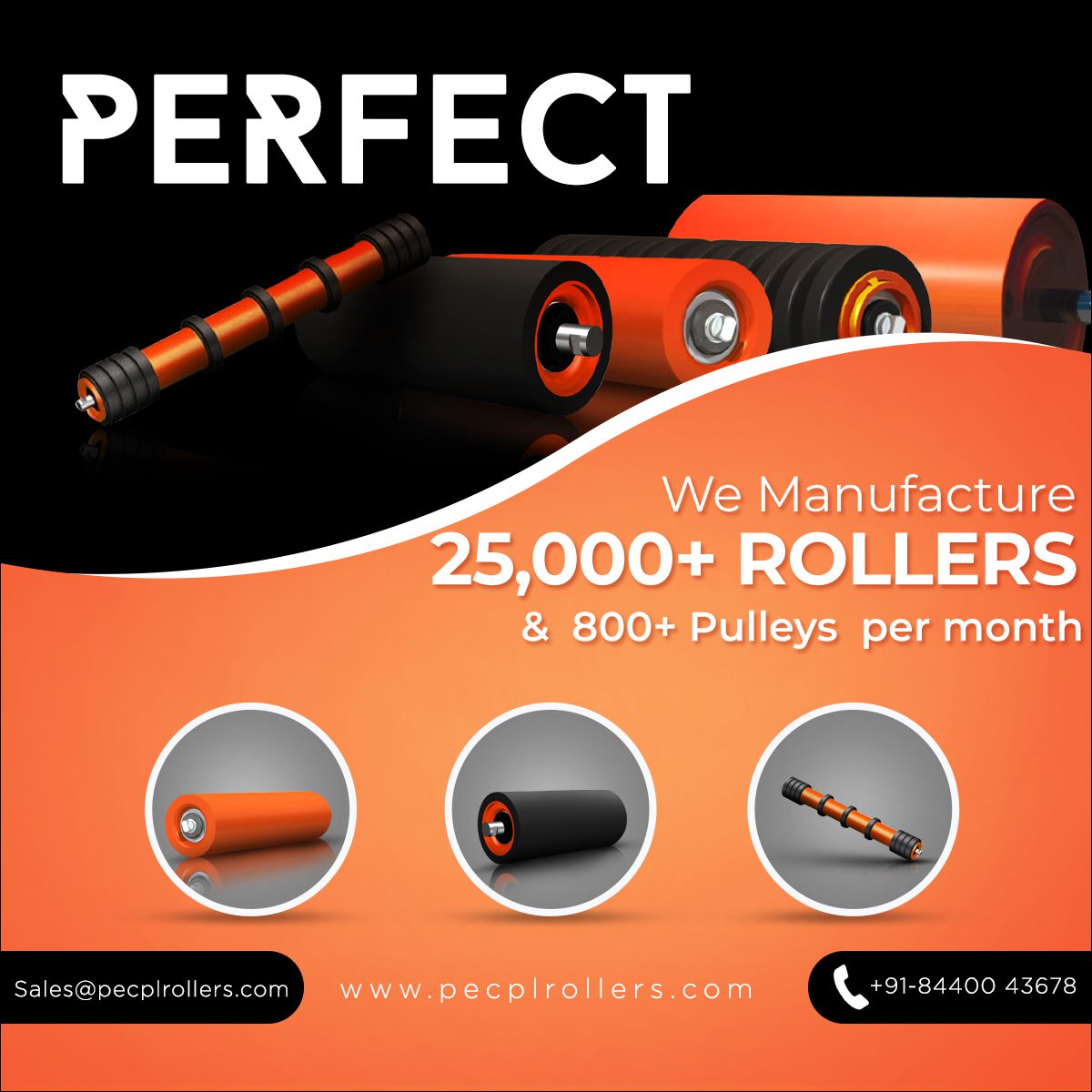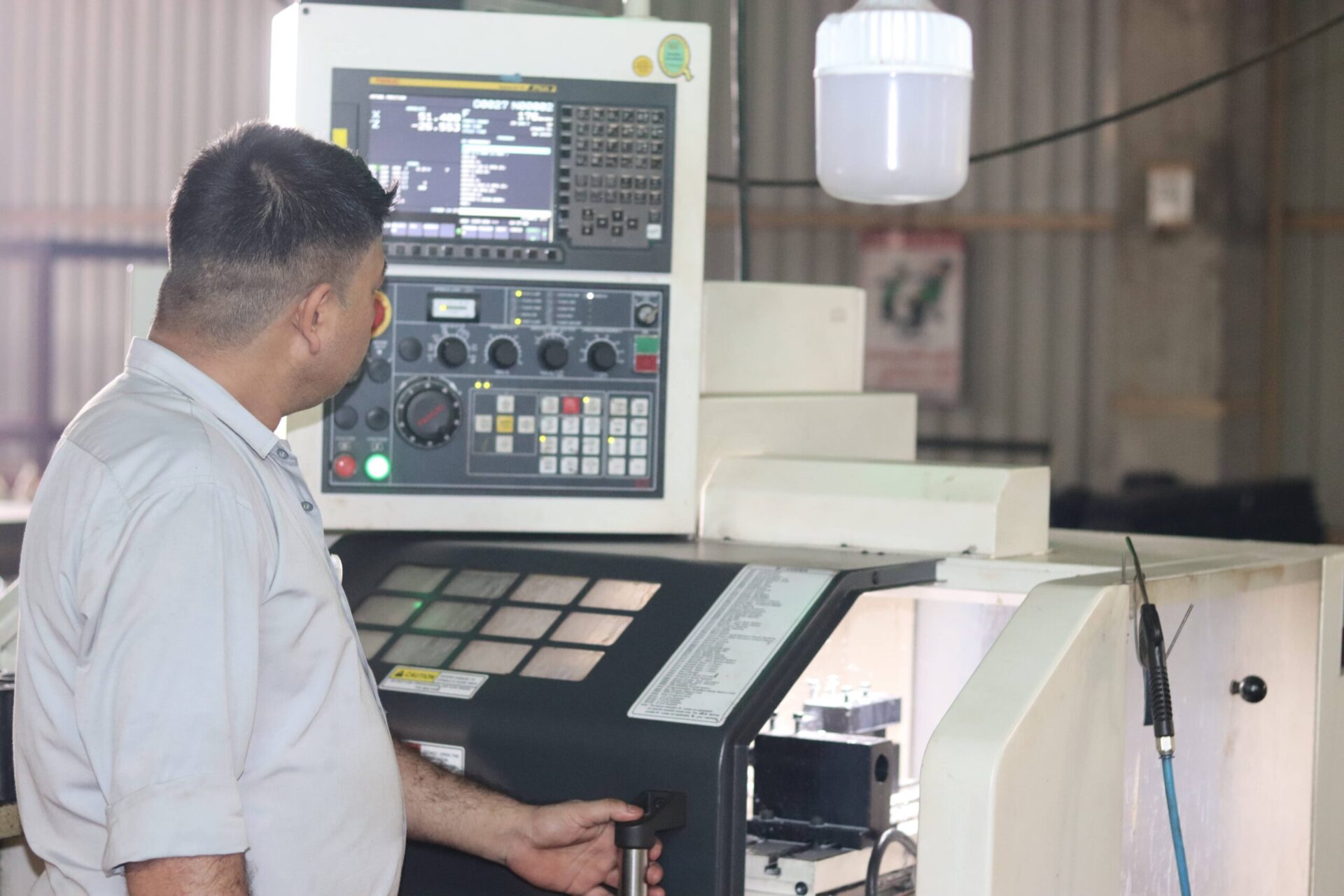 1). Considerable range of combined technical knowledge and experience
2). A proven client service model: locally owned and operated
3). Timely response to any issues
4). Cost efficient services
5). Longer Life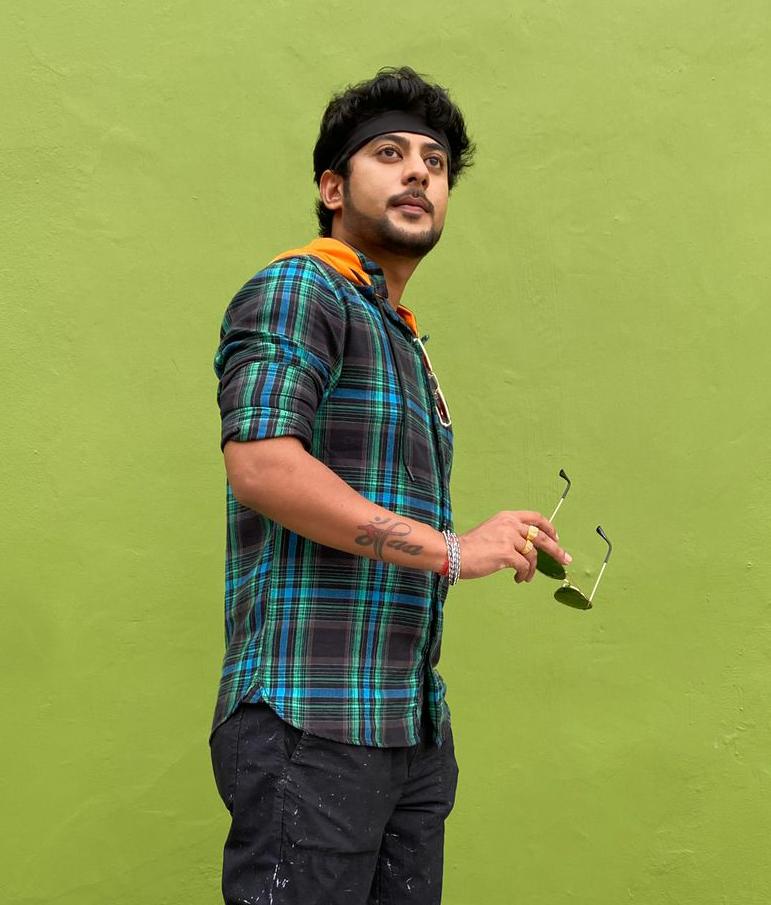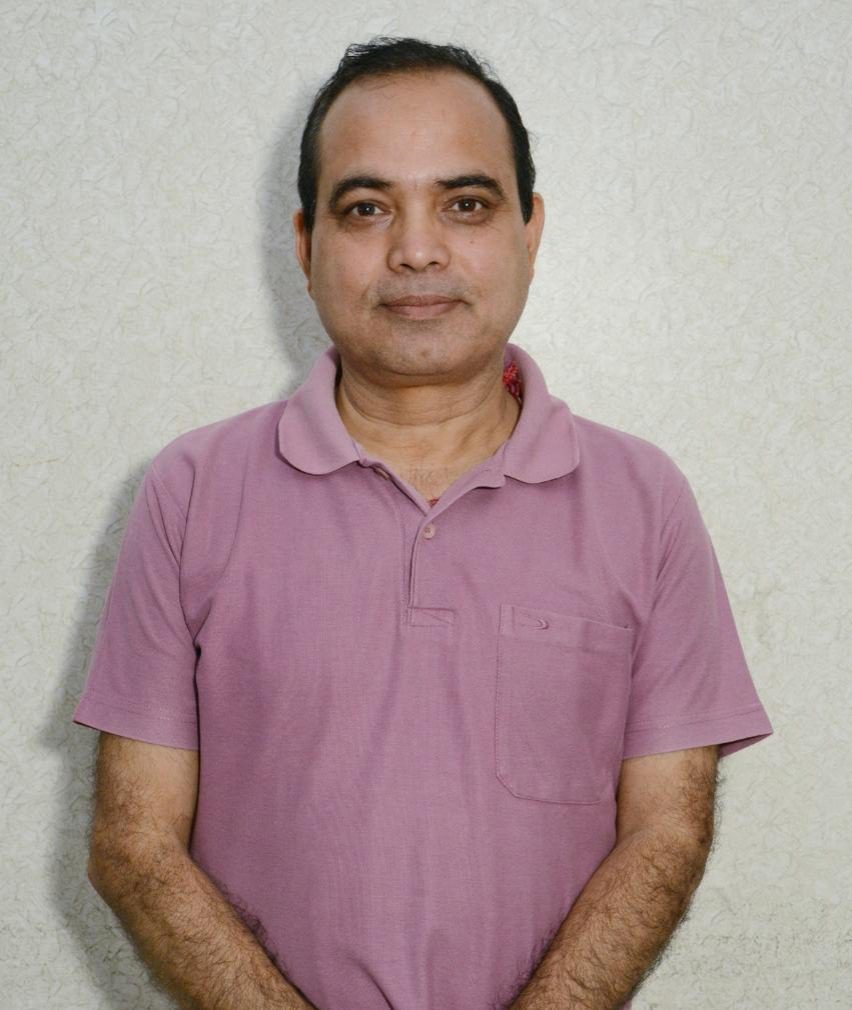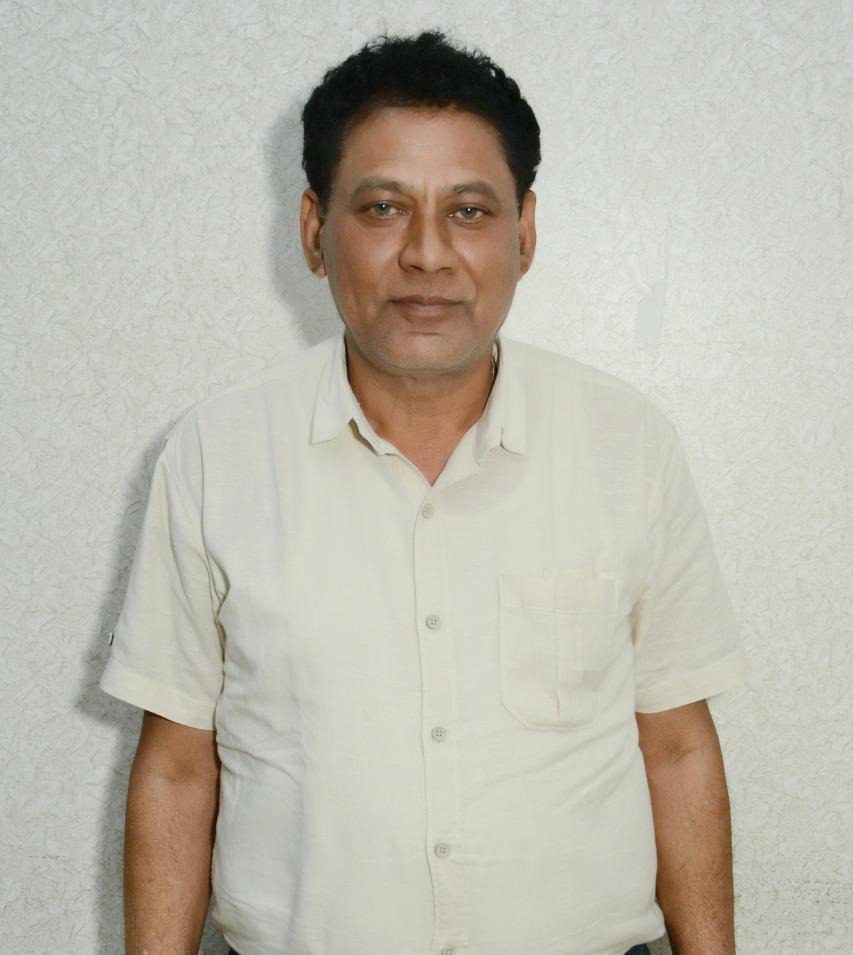 Perfect Engineering Components(p) Ltd.
specialize In The Supply Of Long Lasting Premium Provider Of Belt Conveyor, screw Conveyor, portable Conveyor,stack Conveyor,chain Conveyor,powered Roller Conveyor,roller Conveyor, bucket Elevator, hopper, conveyor Rollers,pulleys Etc. In Project Of Husk/bagasse Handling System,coal Handling Plant,ash Handling Plant,mud Handling System,salt lodization Plant, bag Handling System And Crushing And Screening Plant Etc. With A Long Term Perspective,our Combination Of Traditional Values And Openness To Innovation Continues To Be One Of Our Key Success Factors.this Is Also Seen In Our Consistent Environmental And Social Responsibility Throughout The Value Chain.
BEING QUALITY CENTRIC ORGANIZATION, WE FOLLOW PREDEFINED INTERNATIONAL QUALITY NORMS RIGHT FROM PROCUREMENT OF RAW MATERIAL TILL THE FABRICATED PROCESS AND PACKAGING.OUR OFFERED PRODUCT RANGE IS THROUGHLY INSPECTED BY OUR QUALITY CONTROLLERS ON VARIOUS PARAMETERS. THESE PRODUCTS ARE HIGHLY APPRECIATED AND DEMANDED IN THE MARKET DUE TO THEIR UNMATCHED QUALITY. FURTHER, OUR IN -HOUSE OUALITY CONTROLL UNIT IS WELL-EQUIPPED WITH MODERN TESTING TOOLS AND LATEST TECHNOLOGY THAT HELP US IN ENSURING ZERO DEFECTS IN EACH AND EVERY PRODUCT. SINCE INCEPTION, WE HAVE BEEN CONTINUOSLY IMPROVING THE OUALITY OF OUR OFFERED PRODUCTS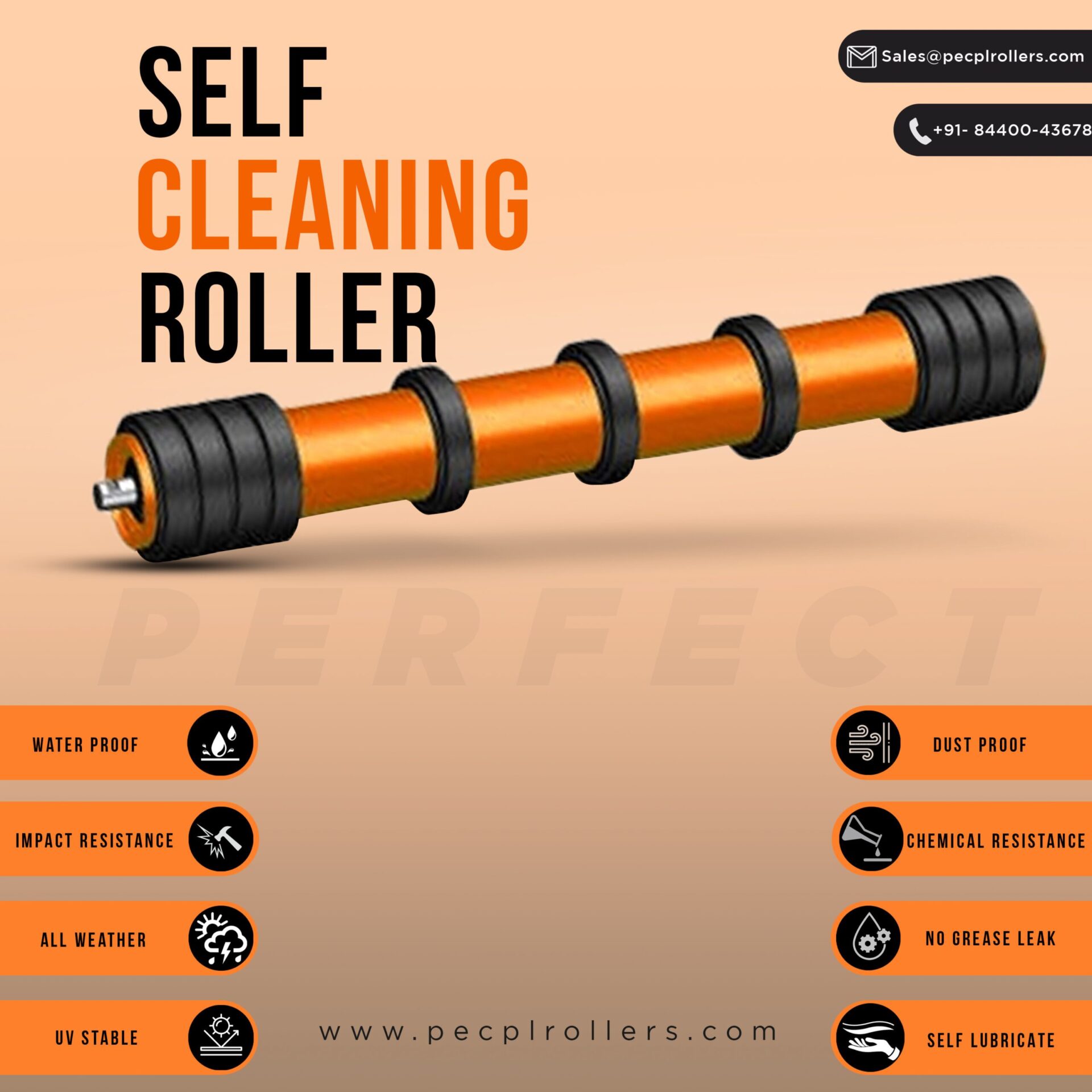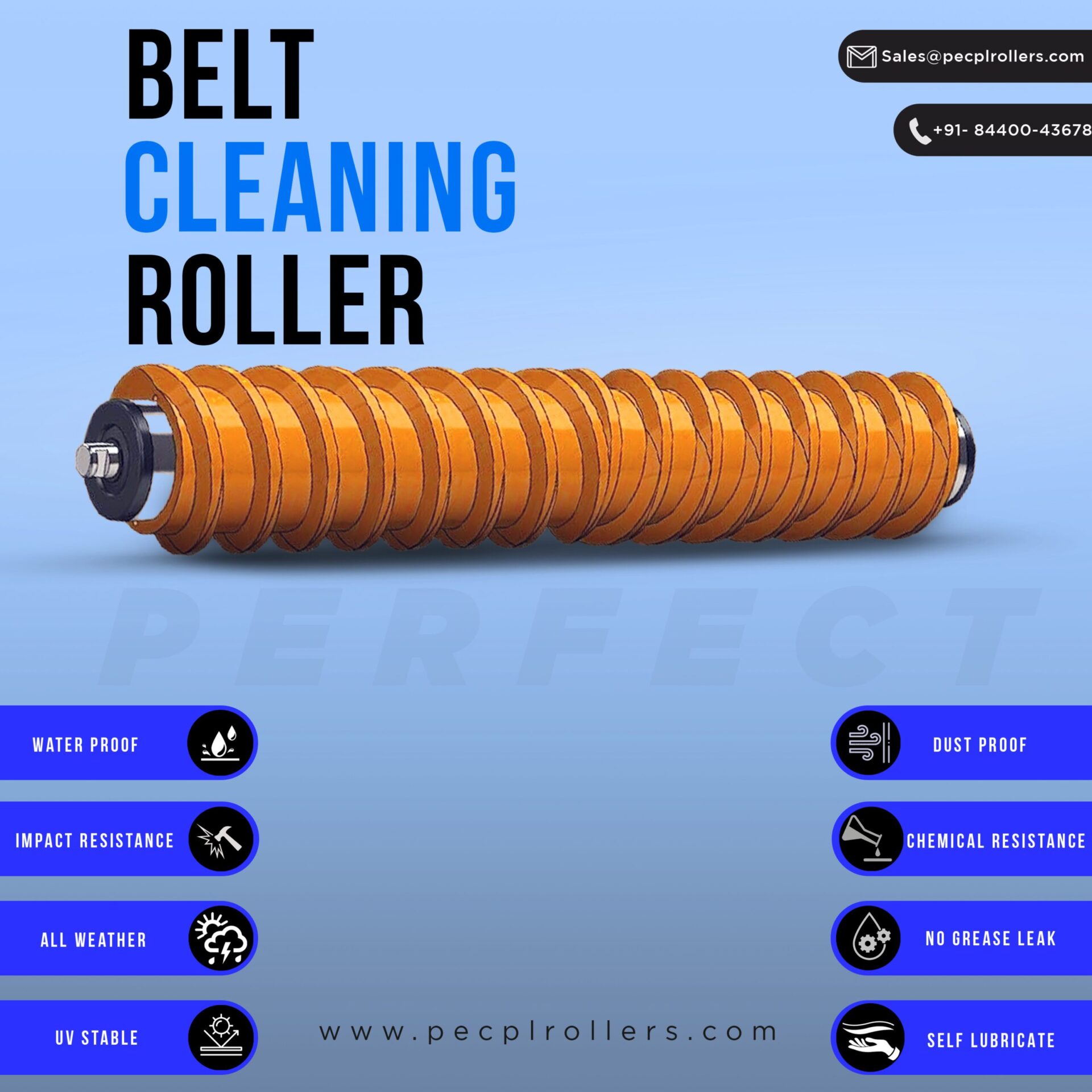 We provide high quality services since 1989
1989
As perfect engineering industries in dharuhera.
1998
Manufacturing of auto components.
2001
Started manufacturing of Conveyor System, Rollers & Polleys.
2004
New manufacturing facility in IMT Manesar.
2011
New plant in MIA Alwar.
2016
All plants combine at one place in khushkhera.
2020
Addition of space for khushkhera plant
Upcoming in 2022
Addition of one new roller manufacturing plant in khushkhera