DELIVERING QUALITY SINCE 1989
PECPL

Rollers

&

Conveyors
Bridging the gap between material handling and technology. Change the way of conveying by using Precisely made bulk material handling conveyor system. Customized according to your need.Idler Roller manufacturer
Perfect Engineering Component Private limited
India's

Largest

Roller

Manufacturer
Rugged construction
Premium design for all duty ranges of bulk handling application
Precision manufacturing
Ensuring strict tolerances and fitting
0º C to 100º C
Wide range of working temperatures from 0º C to 100º C
life- maintenance free
Lubricated and sealed for life- maintenance free
Smooth running
Low eccentricity and balancing for Smooth running
Require Less Power
Starting and frictional resistance for better efficiency and power cost savings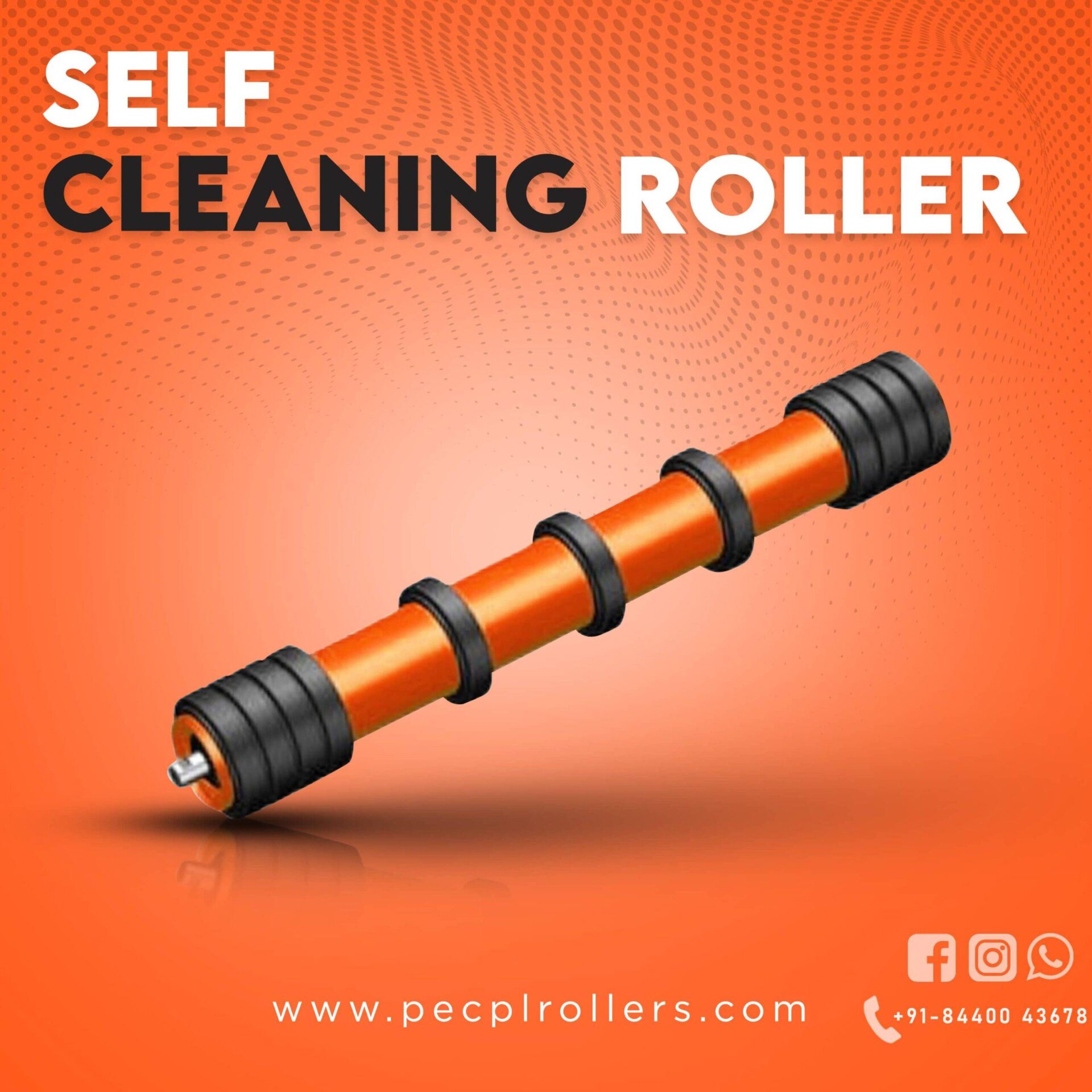 Efficient and Durable Conveyor Roller Solutions for Streamlined Material Handling
Special

Features

of

Composite

Rollers
Some potential features of composite conveyor rollers could include:

Lightweight: Composite materials can be much lighter than traditional steel or aluminum rollers, making them easier to install and reducing energy costs.
Durable: Composite materials are often resistant to corrosion, abrasion, and other forms of wear and tear, making them ideal for use in harsh environments or with heavy loads.

Low Noise: Composite rollers can provide a quieter conveyor operation compared to traditional metal rollers, which can be especially useful in environments where noise pollution is a concern.

High Strength-to-Weight Ratio: Composite materials can have a higher strength-to-weight ratio than traditional materials, meaning they can handle heavy loads while still remaining lightweight.

Customizable: Composite rollers can be designed and manufactured to meet specific customer requirements, such as different sizes, shapes, and surface finishes.

Low Maintenance: Composite rollers may require less maintenance than traditional metal rollers, due to their resistance to corrosion and wear, potentially reducing downtime and repair costs.

Environmentally Friendly: Composite materials can be made from recycled materials or renewable resources, making them a more sustainable choice for conveyor systems.
Reduced Maintenance cost
0%
Standards
CEMA
ISO 1537:2015
ASME B20.1
DIN 22101
JIS B8805






Sealing System
Dust and debris protection
Moisture protection
Improved performance
Customizable options
Circlip
Circlip: high sarbon steel
Range of Diameters Offered
1.9 in. (48 mm)
2 in.(51 mm)
2.5 in.(64 mm)
3 in.(76 mm)
3.5 in.(89 mm)
4 in.(102 mm)
5 in.(127 mm)
6 in. (152 mm)
Corrosion Protection and Lubrication
Corrosion Protection and Lubrication: Clean blast, primer coat and enamel painted-sealed for life-lithium grease
FOUNDATION IN 1989 by Mr. Ishwar Saini
Perfect

Engineering Components

(P)

Ltd.
PECPL Rollers & Conveyors, a leading manufacturer of Conveyor Products. We specialize in producing high-quality components for bulk material handling systems used in various industries.
Repeated Orders
Due to our consistent quality and reliable service, we have been receiving repeat orders from our customers.