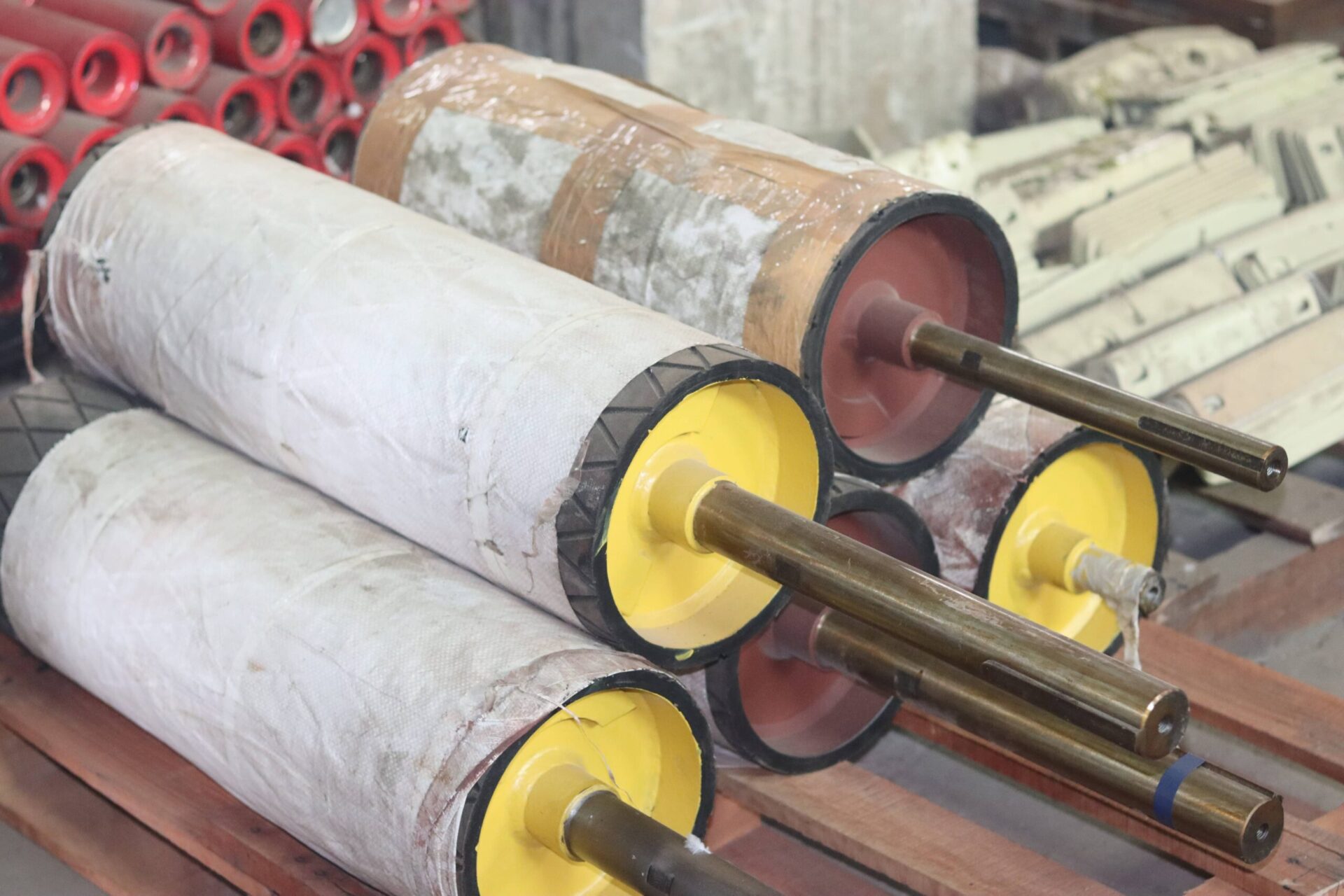 Our products are designed to provide superior performance and reliability. They are made from high-quality materials and are designed to withstand the toughest conditions. Our rollers are also designed to be easy to install and maintain, making them ideal for any industrial application. Additionally, our rollers come with a warranty, so you can be sure that you are getting a quality product that will last for years to come.
Perfect Engineering

Components

Pvt.

Ltd.
Finding a reliable supplier of Rollers & Conveyor, screw conveyor and other related equipment for projects involving husk/bagasse handling system, coal handling plant, ash handling plant, cement handling plant etc. can be daunting given the number of options out there. Time and quality are of the essence when it comes to choosing the right supplier for your project, as any delays or sub-par products can cost you dearly in terms of both money and reputation. For confident results every time, look no further than our premium provider of belt conveyor, screw conveyor and various other long lasting equipment! With years of experience in this domain, we specialize in providing superior quality equipment that is sure to meet all your needs.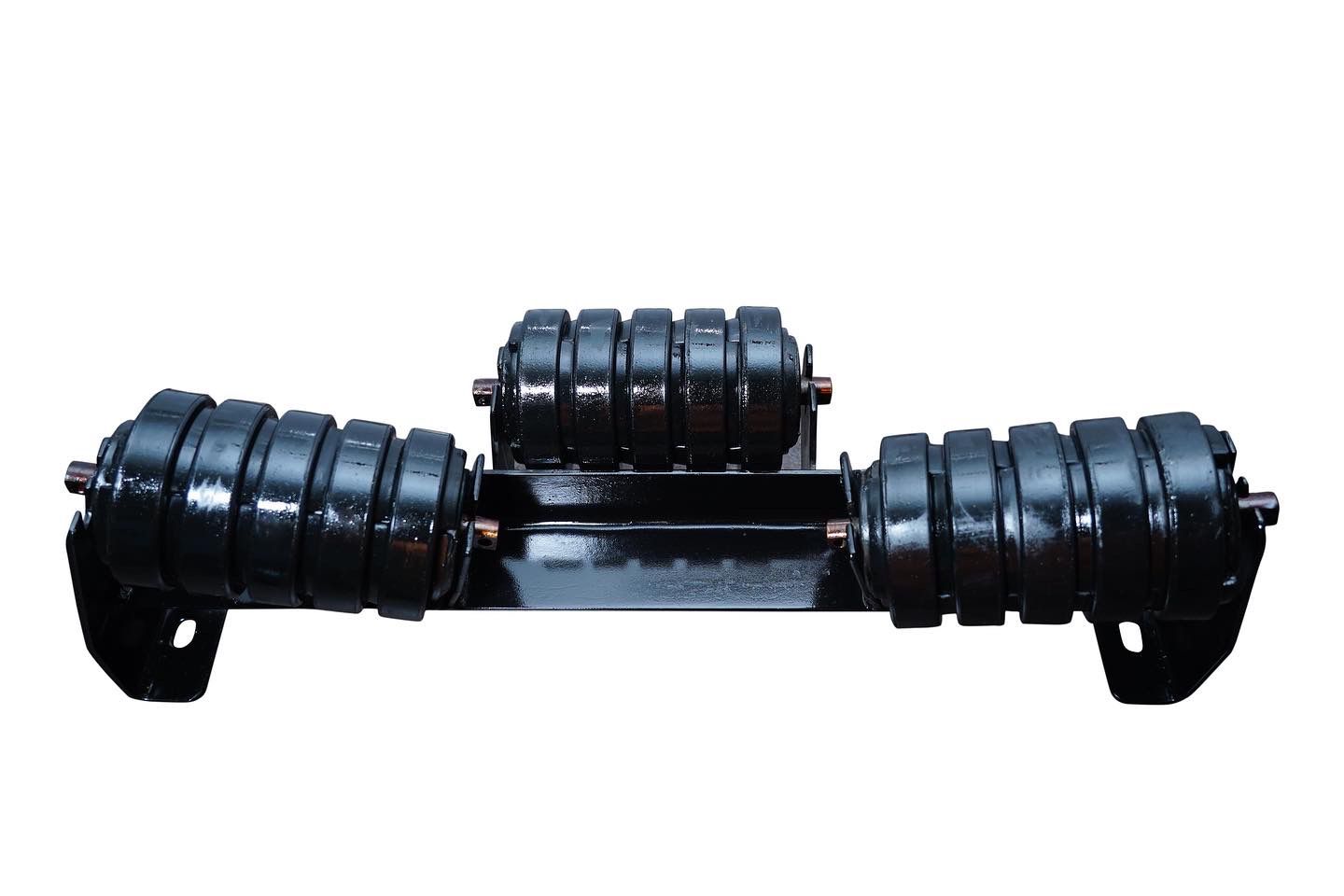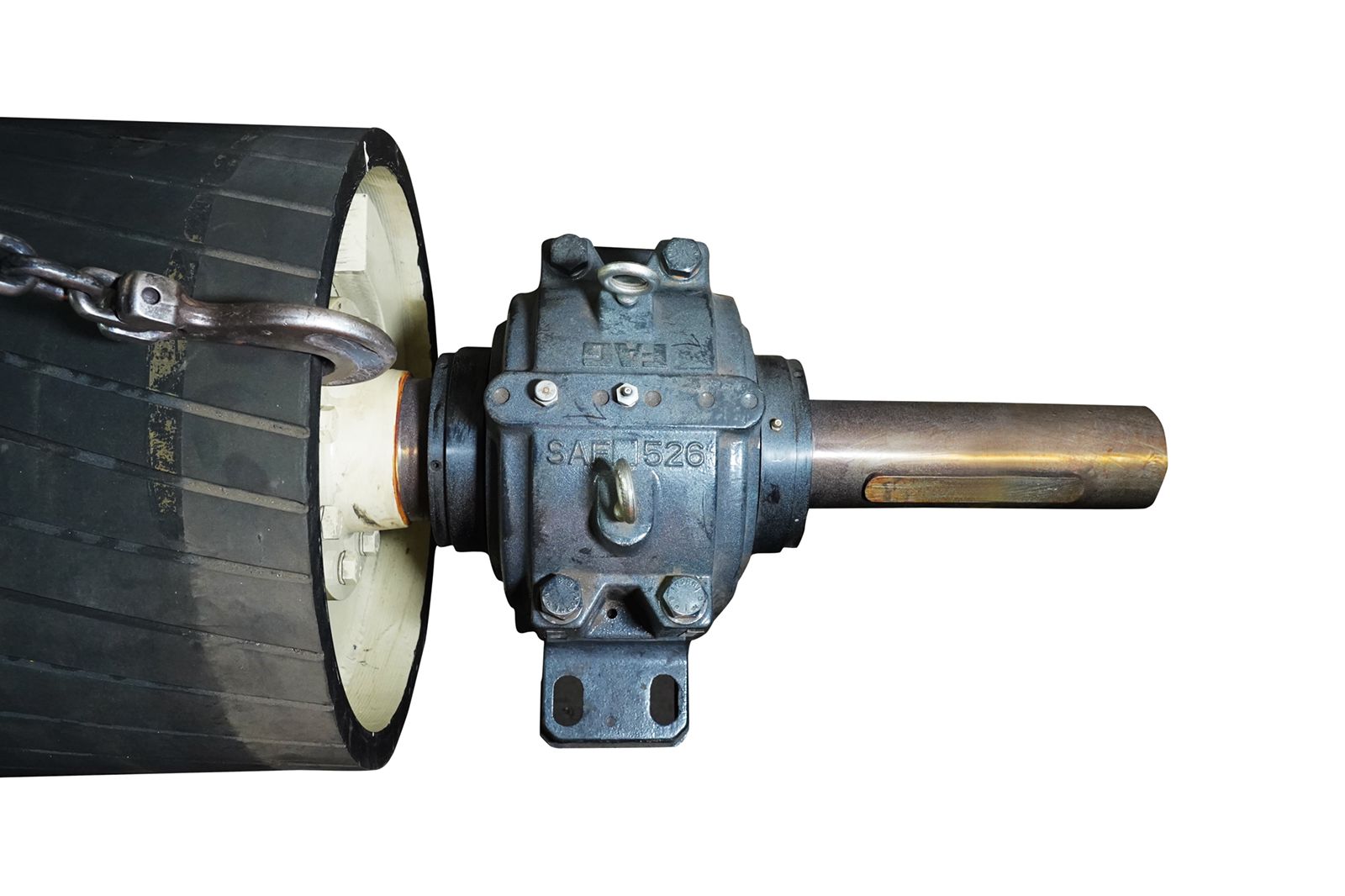 We are manufacturing 25,000+ Rollers per month and 800+ Pulleys per month.
Belt Conveyor
Truck Loader
Belt Trainers
Conveyor Accessories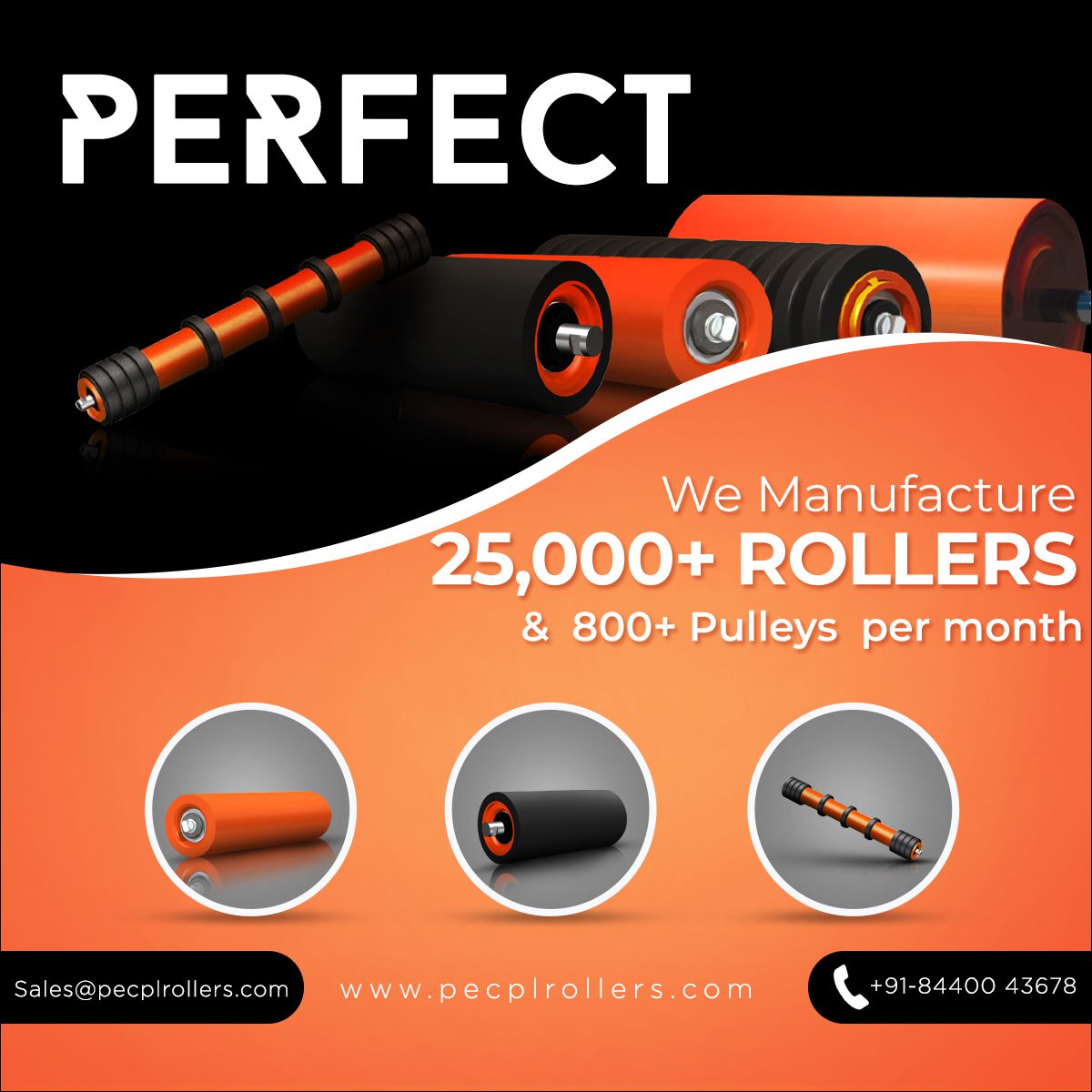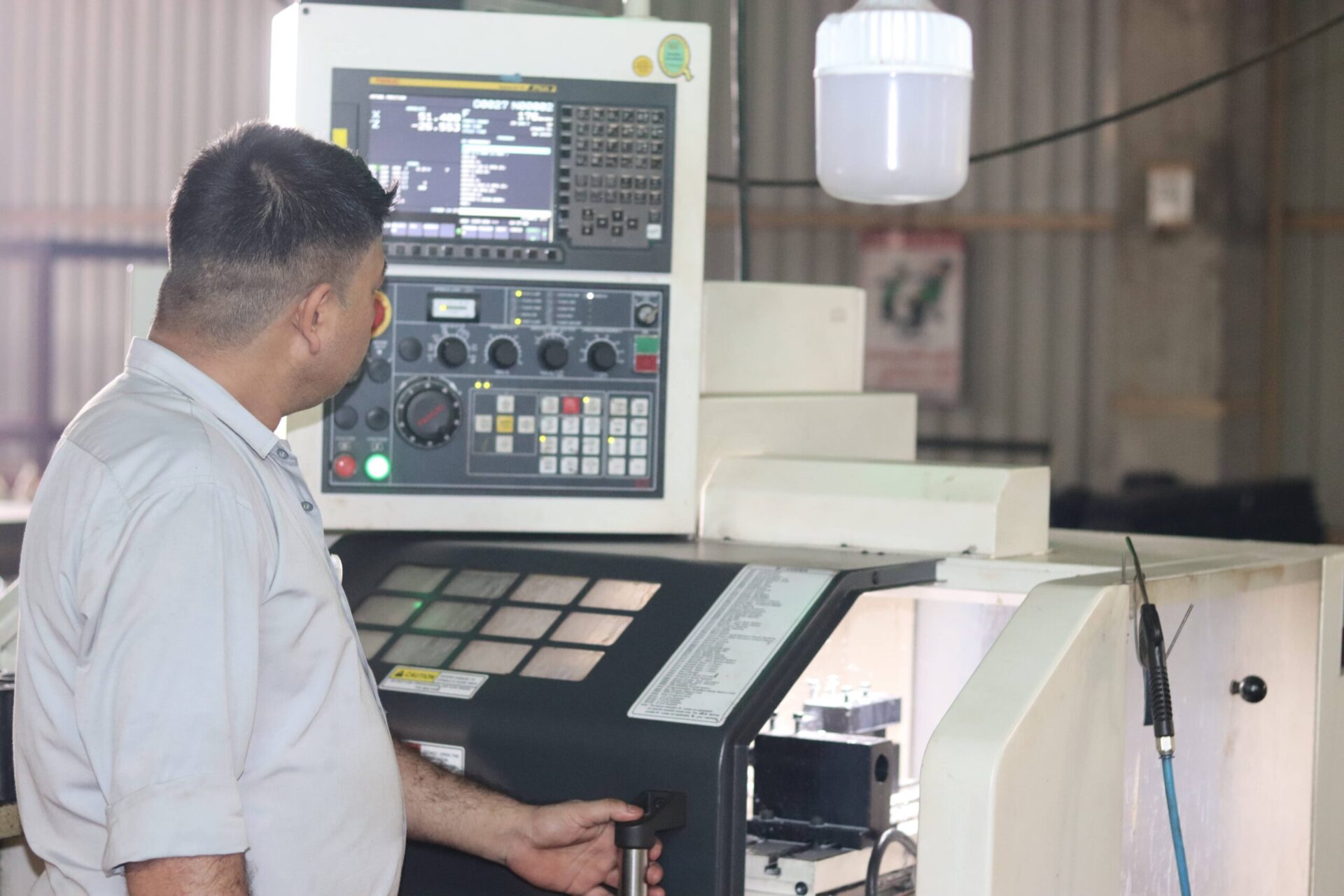 1). Considerable range of combined technical knowledge and experience
2). A proven client service model: locally owned and operated
3). Timely response to any issues
4). Cost efficient services
5). Longer Life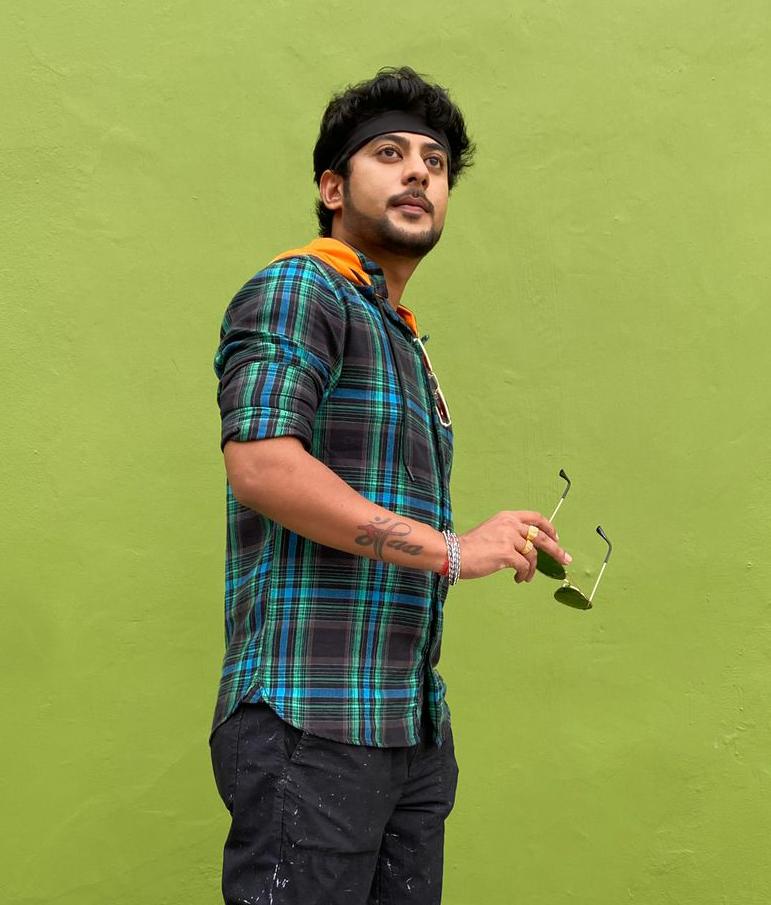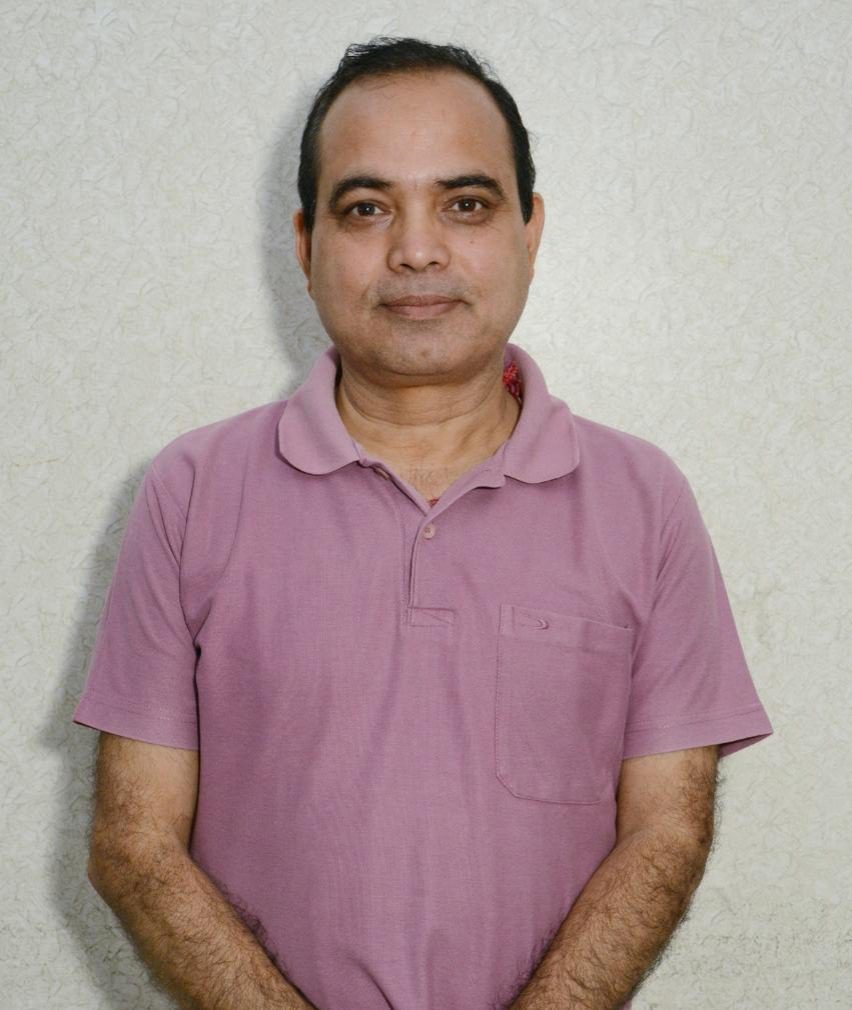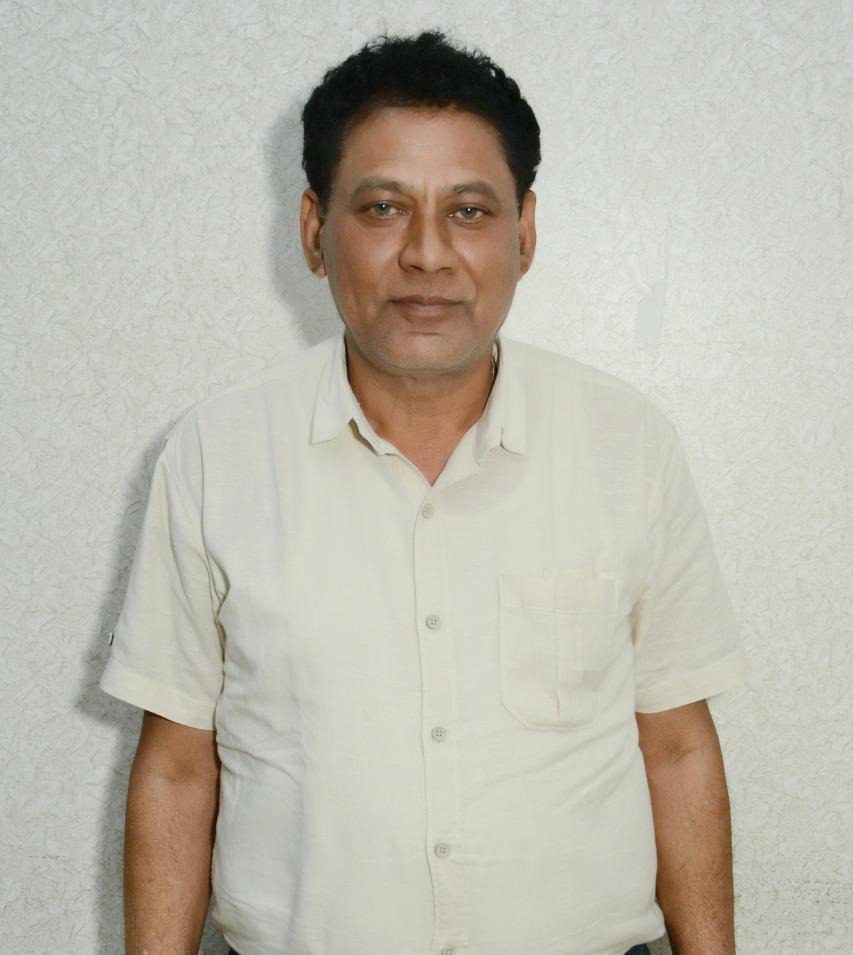 Perfect Engineering Components(p) Ltd.
PECPL rollers specializes in the manufacture of Belt conveyors and its accessories for industrial use. We are based in India and have been in business for over 34 years. We have a wide range of products, including rubber and metal rollers, as well as custom-made Rollers & Conveyor. Our products are used in various industries, including paper and textile manufacturing, printing, metalworking, mining and minerals and many more.
We at PECPL are committed to providing quality products and services to our customers that meet or exceed their expectations. We strive to continually improve the effectiveness of our Quality Management System to ensure customer satisfaction. We are dedicated to meeting all applicable customer, regulatory and statutory requirements, while ensuring the safety of our products and services. Our commitment to quality is demonstrated by providing ongoing training, maintaining relevant certifications and investing in the latest technological advances in our industry.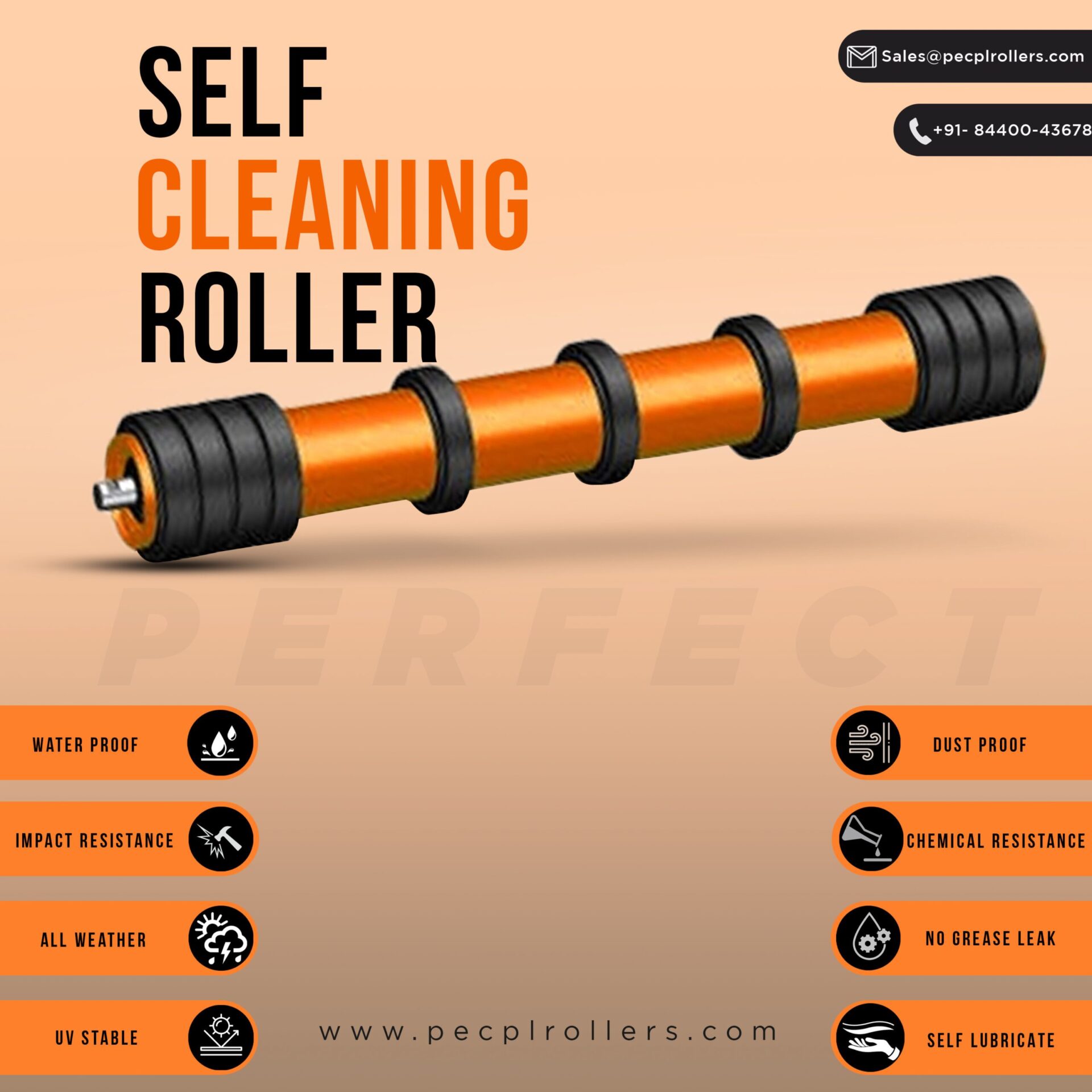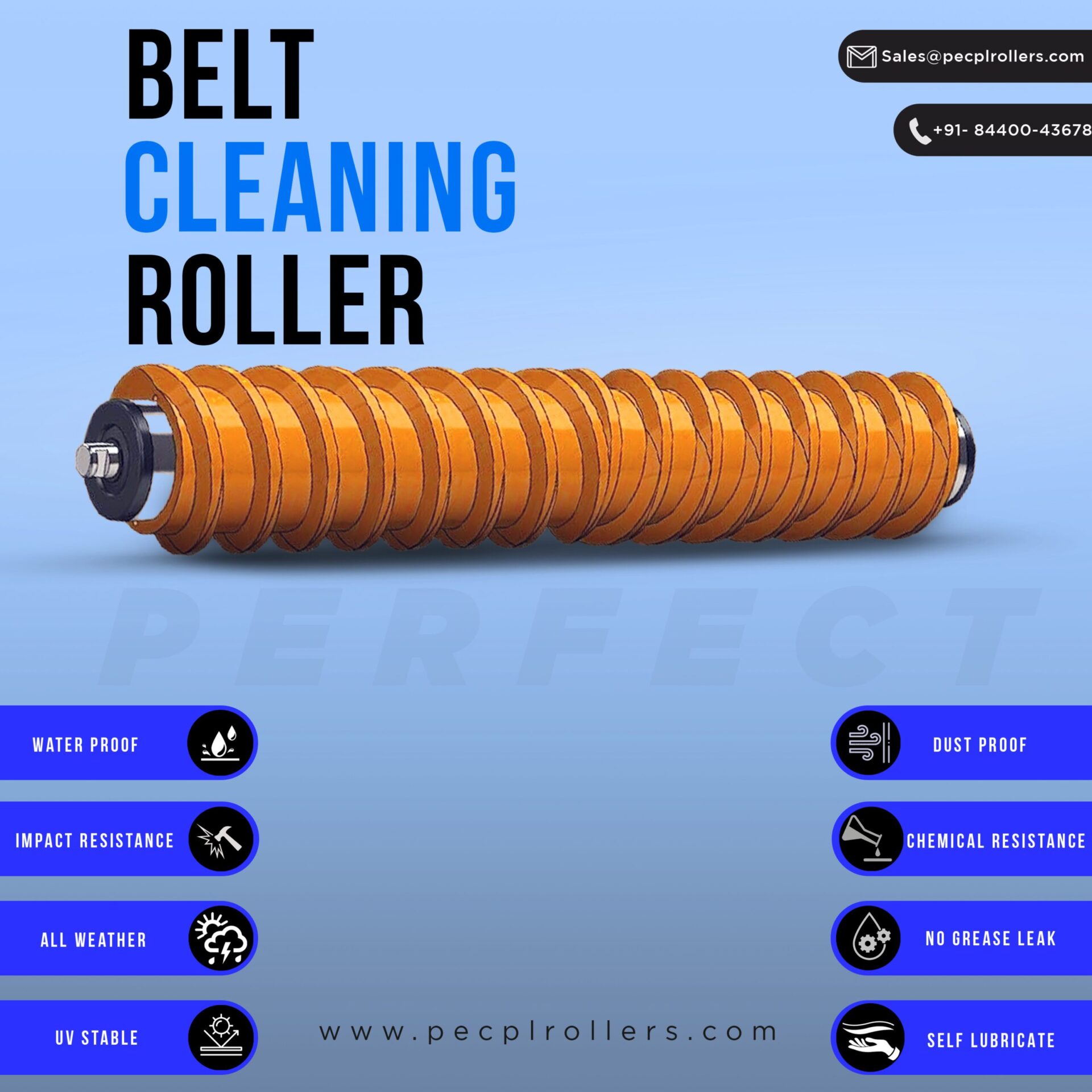 We provide high quality services since 1989
1989
As perfect engineering industries in dharuhera.
1998
Manufacturing of auto components.
2001
Started manufacturing of Conveyor System, Rollers & Polleys.
2004
New manufacturing facility in IMT Manesar.
2011
New plant in MIA Alwar.
2016
All plants combine at one place in khushkhera.
2020
Addition of space for khushkhera plant
2022
Addition of one new roller manufacturing plant in khushkhera
2023
Some Thing New
(Comming Soon)