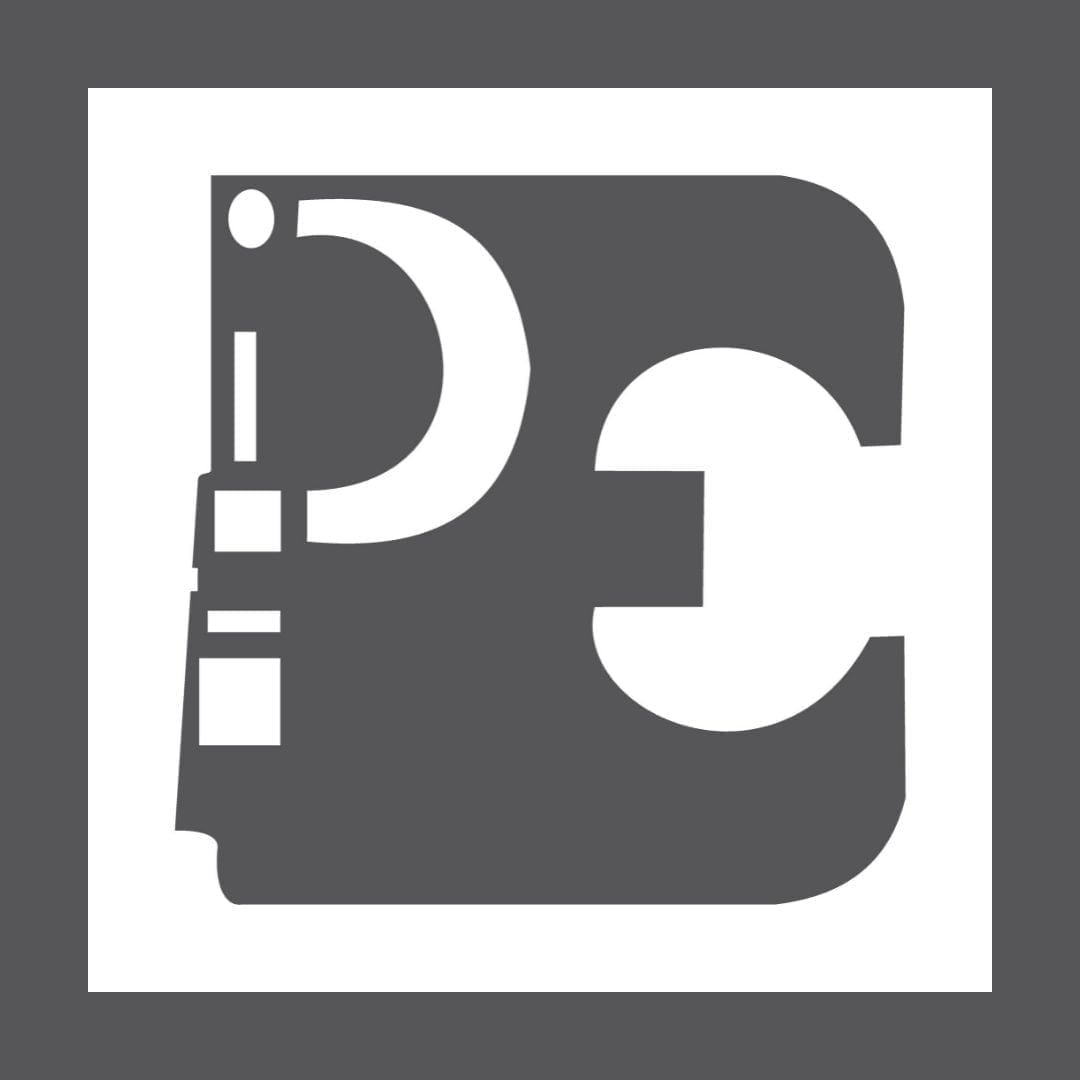 Perfect

Engineering

Components

Pvt.

Ltd.
Salary: Rs. 15K - 20K / Month


Job Description:
We are seeking an enthusiastic and motivated Sales Telecaller to join our team. As a Sales Telecaller, you will be responsible for selling our company's products and services to prospective customers over the phone.
Responsibilities:
Conducting outbound calls to potential customers to introduce our products and services.
Following up with customers who have shown interest in our products and services.
Identifying and qualifying sales opportunities and passing them on to the sales team.
Achieving weekly and monthly sales targets.
Updating customer information in our database.
Maintaining a high level of customer satisfaction by providing excellent customer service.
Requirements:
Proven experience as a sales telecaller or similar sales/customer service role.
Excellent communication skills in [Insert Language(s)].
Proven track record of achieving sales targets.
Ability to handle rejection and stay motivated.
Strong interpersonal skills and ability to build relationships with customers. Good computer skills and experience with CRM software.
Ability to work in a fast-paced environment and adapt to changes quickly.
If you are an energetic and driven individual with a passion for sales and customer service, we encourage you to apply for this exciting opportunity. Please submit your resume and cover letter for consideration.