How To Prevent Seizures of Conveyor Roller?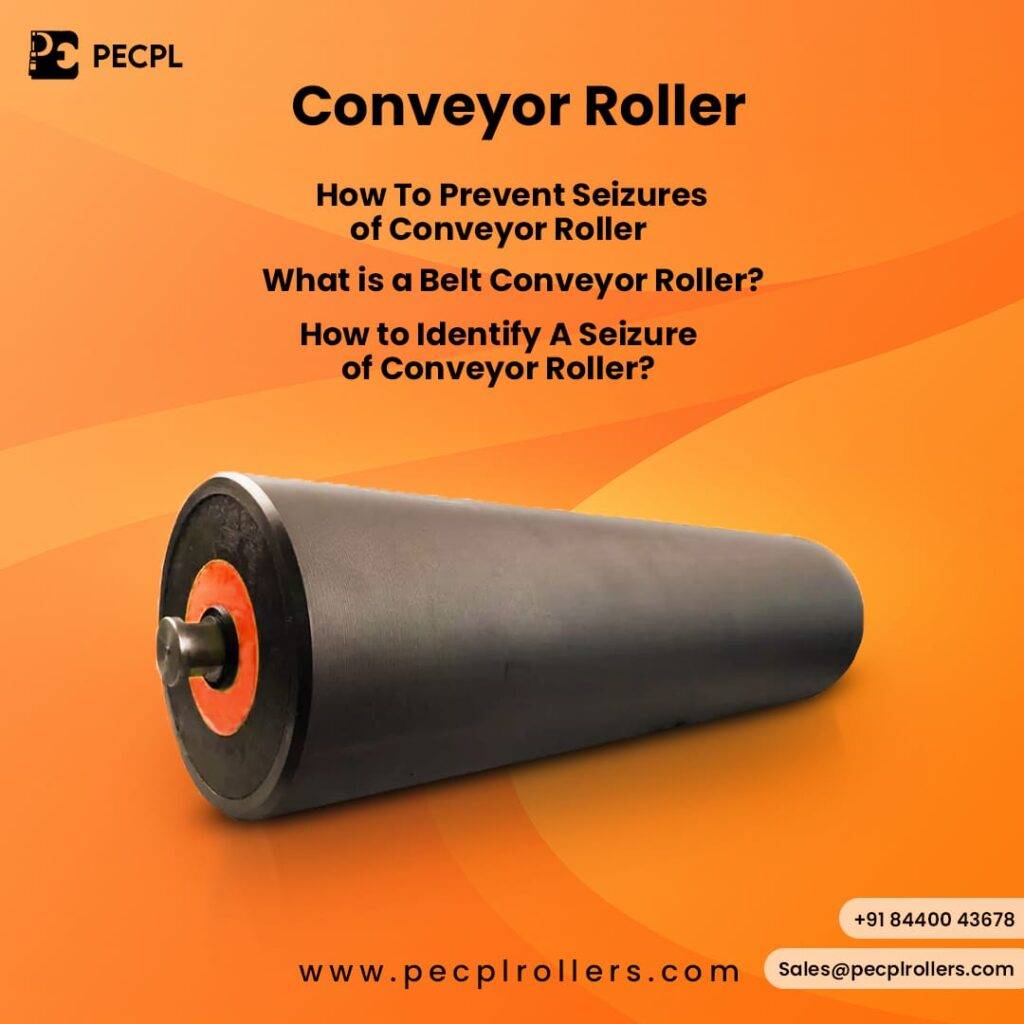 How To Prevent Seizures of Conveyor Roller Seizures of Conveyor Roller is a situation where a roller fails to move correctly when it is not supposed to. This happens when the roller stops working in the middle of its operation due to some mechanical failure or glitch. Seizures of a conveyor roller are specifically dangerous because they can lead to other parts malfunctioning, which can increase the risks of accidents significantly. Anyone who works with industrial machinery needs to understand how these issues occur and how they can be avoided. The following information will help you understand this topic better so that you can work safely with machinery in general and also avoid any potential problems with your conveyor roller in particular.
What is a Belt Conveyor Roller?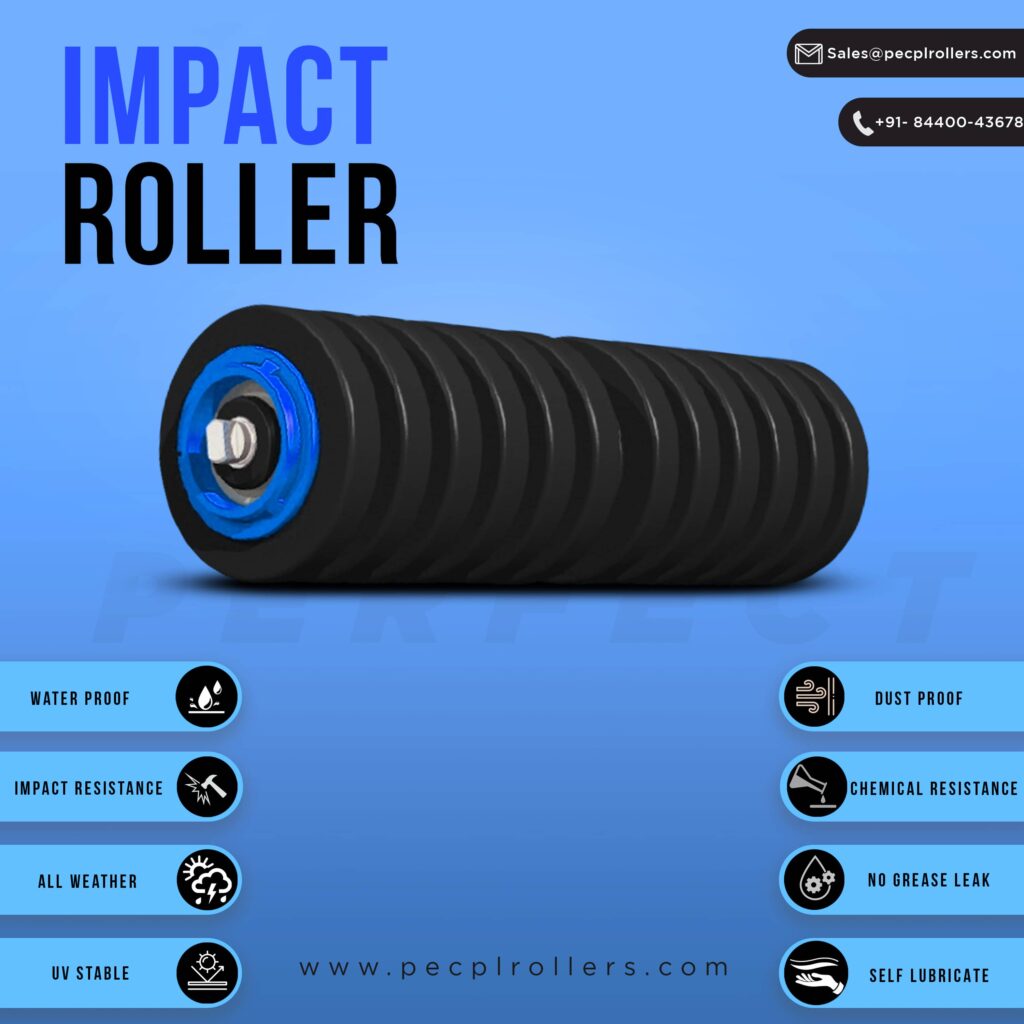 A conveyor roller is a part used for the movement of goods on a conveyor belt. Conveyor belts are belts that are used to transport goods from one location to another. Many manufacturing facilities, warehouses, and distribution facilities use conveyor belts to move products from one place to another. Conveyor roller is a mechanical device used as an essential part to implement the movement of products on a belt. These rollers are used in almost all types of conveyor systems such as endless, band, and shuttle. Conveyor rollers are available in a variety of sizes, shapes, and styles to match the specific application requirement. It is a rotating device that is placed in between a conveyor belt and a product. Its purpose is to assist the conveyor belt in moving the product towards its destination. Conveyor rollers are available in various designs to suit the flow of the material being handled. The most common type of conveyor roller is the endless roller. It is also used in applications for which the material needs to be advanced in a controlled manner.
How to Identify A Seizure of Conveyor Roller?
A seizure of conveyor roller happens when a roller is not rotating like it is supposed to. It is important to spot such a seizure of a roller before it leads to other issues on the machinery. Here are few signs to identify seizure of conveyor roller: – Lack of Support – The roller does not rotate properly and the belt that is being driven by it is not getting any support. This can cause the belt to stretch and even tear. – Slow Drive – The roller is getting rotated but very slowly as if it has become stuck. This is a sign of a mechanical failure or some other issue with the roller. – Slipping Belt – As the belt is not getting enough support, it can start to slip from the roller. This can lead to other issues if the belt slips to the point where it is not in contact with the roller. – Thumping Sounds – The noise coming from the conveyor system can be an indication of a problem with the conveyor roller.